Check Out Our Customer Reviews!
Wonderful customer service and reasonably priced.

Michelle McCarthy


7/31/2020

Absolutely the best when it comes to HVAC and plumbing. Customer service, craftsmanship, response time and professionalism are all top notch!

Joe Daniels


10/09/2020

They never disappoint me with their professionalism. They are the best!! Corey was fantastic!

Kim Chapman


1/02/2018

I just got off the phone with Chris the owner and said to my husband "you know what, Absolute Comfort has the best customer service and are always so friendly to work with. They are probably one of the better companies I've worked with ever!" At that time I knew I had to write a review. You shouldn't have a problem in the hands of this company!

Patia Meismer


3/05/2016

Highly recommend. Chris is very knowledgeable and trustworthy, and his company does quality work. Everyone I talked to at Absolute was friendly and professional, and they did a wonderful job with my HVAC install.

Jacob Biby


11/09/2017

Absolute Comfort was recommended to my husband and I by a co-worker. In May 2017 we awoke to our AC no longer blowing out cold air. We called Absolute Comfort and within a day Jaramy inspected our HVAC system and we knew what was wrong and three different ways to fix/replace it at various price points. Ultimately, because our AC was 20+years old we decided to replace it and with their help were able to determine what system would be the best value for our home,upfront pricepoint, and overall lifecycle costs. They also gave us options we were curious about with pricing for upgrading our thermostat and replacing our equally old heater. They had a great financing program but offered a cash discount, so we ended up doing the later to replace our AC. Once we determined which model we wanted it was installed efficiently within a day; they greatly respected our property and everything was clean and orderly when they left. Several months later our new system is running perfectly and everything their team came in contact with is still running as smoothly as when they left several months ago. They provided excellent customer service and answered all questions we had pleasantly and knowledgeably. We plan to work with them in the future on any concerns we have with our home.

Laura Werts


7/16/2017

Furnace died on the coldest day in February 2020. Absolute came to my house and gave me a quote which was reasonable for both the furnace and air conditioner. The in stall guys were fantastic and completed both the furnace and air conditioner in one day. Very careful and courteous and they worked hard to get the installation completed.

David Bosler


2/21/2020

Service technicians are very professional. Although it's not indicative of ACA they were late 2 days in a row.

Donald McCullough


2/27/2020
We are proud to partner with American Standard Heating and Air as a Customer Care dealers as we continue to
strive to make and keep our customers comfortable all day every day!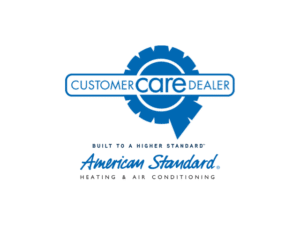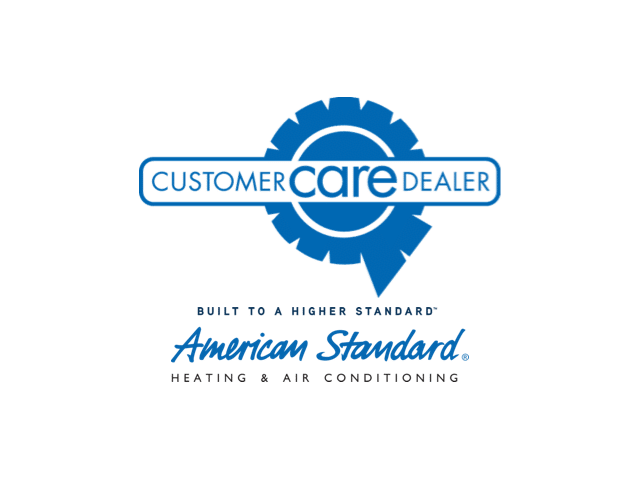 Contact us today to get a quote or to receive more information on an American Standard Heating and Air Conditioning product.