Check Out Our Customer Reviews!
They never disappoint me with their professionalism. They are the best!! Corey was fantastic!

Kim Chapman


January 2, 2018

We had a holiday plumbing emergency and Corey came out on a Saturday to fix us up. Everyone here is professional and friendly. I was very happy with the price and experience. I will be recommending them to everyone!

Daniel Novakoski


November 25, 2017

Highly recommend. Chris is very knowledgeable and trustworthy, and his company does quality work. Everyone I talked to at Absolute was friendly and professional, and they did a wonderful job with my HVAC install.

Jacob Biby


November 9, 2017

I just got off the phone with Chris the owner and said to my husband "you know what, Absolute Comfort has the best customer service and are always so friendly to work with. They are probably one of the better companies I've worked with ever!" At that time I knew I had to write a review. You shouldn't have a problem in the hands of this company!

Patia Meismer


March 5, 2016

Jarmy Johnson was a complete professional replacing our AC unit! Absolute Comfort was one of four contractors we received quotes from. Jarmy came out to do our estimate. He was extremely knowledgeable, honest and friendly. During the replacement, Jarmy and Jason were wonderful! Even when they encountered unforeseen issues during the installation, they were able to troubleshoot and quickly solved the problem and still came in at their original quoted price.

Kelli Brickey Goldsmith


June 14, 2017

Absolute Comfort is amazing! Nothing like coming home from being gone all day and finding my furnace decided to take a break. I called Absolute and within a couple hours I had a knowledgeable and friendly tech out to my home to fix the issue. Extremely friendly and knowledgeable staff!! #customerforlife

Jamie Burrell


March 2, 2017

We had Absolute install a new furnace about 2 years ago , best one we've ever had, and not any trouble with it at all.

Sharon Buck Oakley


October 5, 2014

Their entire staff is friendly and responsive. I use them for all of my plumbing needs because they are knowledgeable, trustworthy and professional in every way a customer would want and expect. Many claim to be the best but Absolute Comfort actually proves it.

Todd Rimer


September 19, 2015
We are proud to partner with American Standard Heating and Air as a Customer Care dealers as we continue to
strive to make and keep our customers comfortable all day every day!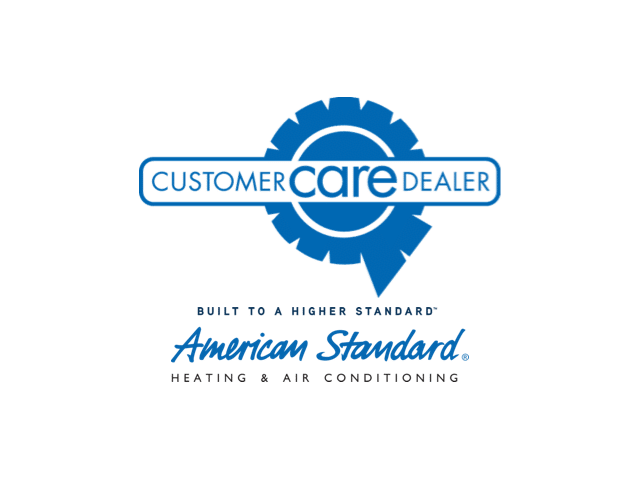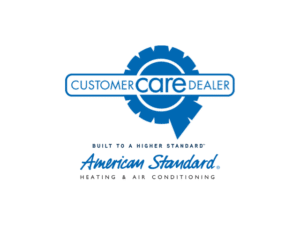 Contact us today to get a quote or to receive more information on an American Standard Heating and Air Conditioning product.