Check out our Special Offers and Promotions!
Specialists In Plumbing, Heating, Cooling Geothermal
It is our commitment to bring our customers the very best plumbing, heating, cooling and geothermal products and services available. Whether it's a scheduled HVAC maintenance, plumbing service call, or installation of a furnace or Air Conditioner in your home or business, it is our goal that you experience complete satisfaction. At Absolute Comfort, your comfort is our priority.
Explore Recent Work
We have had the privilege of serving residential and commercial customers all across Indiana for many years and have handled almost every type of plumbing and HVAC job imaginable.
Our Core Values
At Absolute Comfort Plumbing, Heating, Cooling and Geothermal our goal is to provide the best possible service and products to our customers and to do what it takes to keep them absolutely comfortable all day every day!
Our Customers Say

Chris and his team at Absolute Comfort are amazing at what they do. They have helped my home buyers time after time and helped my sellers in inspection responses. They are efficient and their communication is stellar. Chris built this company from scratch starting with a toolbox in the back of his car. This company is a true success story in every way. Whether you are talking to Heather the VP of Operations or Richard – everyone there is THERE TO HELP YOU!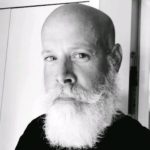 Absolute Comfort has done an amazing job for me and my family every time we have needed help.  We have used them for major plumbing issues and a complete system installed and are very pleased.  Their employees are outstanding and they are committed to getting the job done right.  Thank you so much Absolute Comfort!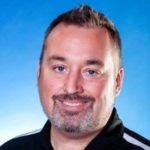 They do a great job! Chris is the best and always takes great care of us!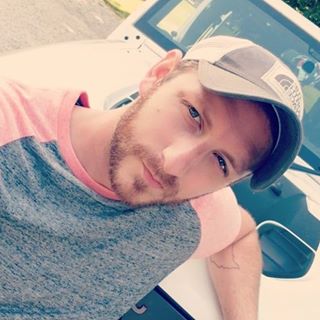 We had a holiday plumbing emergency and Corey came out on a Saturday to fix us up. Everyone here is professional and friendly. I was very happy with the price and experience. I will be recommending them to everyone!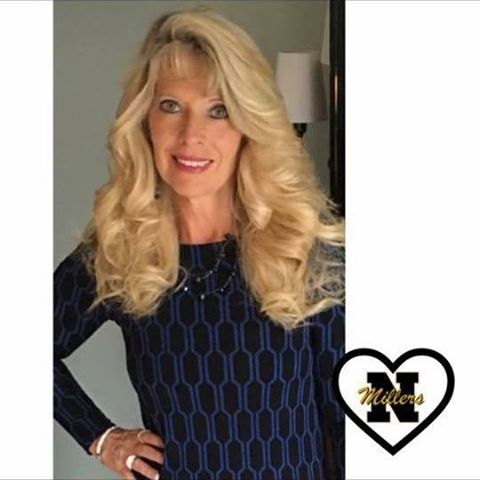 They never disappoint me with their professionalism. They are the best!! Corey was fantastic!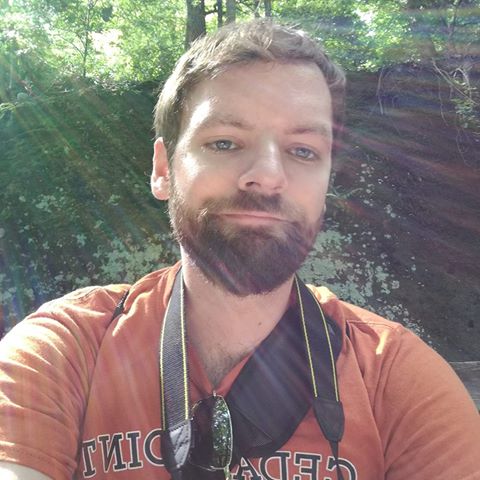 Highly recommend. Chris is very knowledgeable and trustworthy, and his company does quality work. Everyone I talked to at Absolute was friendly and professional, and they did a wonderful job with my HVAC install.
Latest News
Follow our blog to keep up to date on promotions and updates that will help you stay Absolutely Comfortable every day of each season.
In this industry we often get the call from people who have reached out to other companies for a repair only to be faced with a high-pressure sales presentation and little, if any, options. Unfortunately,
Summer is around the corner, and in central Indiana, the weather is still pretty cool. The heat of summer seems far away as we enjoy the mild sunshine and occasional cold, rainy, days. It may
Welcome to Absolute Comfort Plumbing, Heating, Cooling and Geothermal.  Our goal is to use this blog to keep you informed of specials and promotions we offer as well as to keep you educated as a